INHERITANCE & SUCCESSION PLANNING
INHERITANCE & SUCCESSION PLANNING
Diana Hamade is a top Property Inheritance Lawyer in Dubai, UAE. Our firm is one of the pioneering local law firms deeply rooted in the intricacies of inheritance cases. We are among the few local law firms that appear before the local courts in inheritance cases and are certified as Will Draftsmen since the 1st of June 2016 (Practice Direction 1 of 2016 — DIFC Wills and Probate Registry's Register of Will Draftsmen). Our commitment to excellence extends to our founder, Diana Hamade, who has played a pivotal role in inheritance and succession planning in the UAE as a member of the drafting committee of the Law of the DIFC Wills & Probate.
Diana Hamade emerges as the beacon of expertise sought by clients looking to secure a legacy and navigate the complex world of inheritance law. Our reputation as one of the premier legal firms in Dubai and the UAE is built upon a foundation of years of experience in domestic and international law.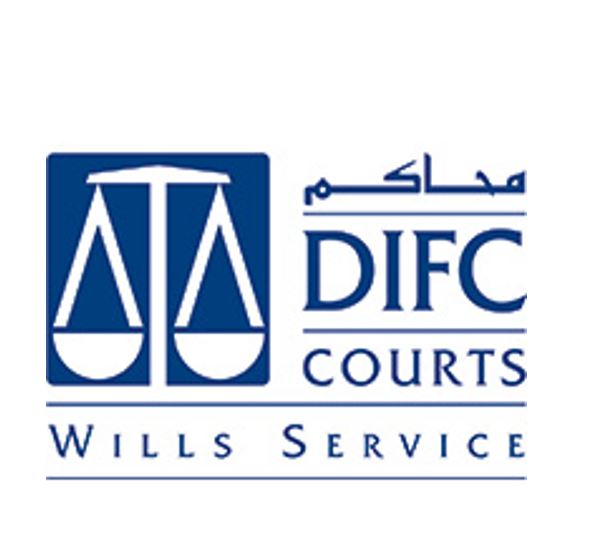 Our Professional Services Include the following:
Our multi-disciplined team is highly adept in inheritance and succession planning. We offer our clients a range of services in this regard, including the following: 
sharia principles, our expertise
YOUR INHERITANCE SOLUTION
Diana Hamade and her team are well-versed in how Sharia law influences inheritance matters in the United Arab Emirates (UAE). Sharia law provides a foundational framework for asset distribution in the UAE, particularly when there is no written Will or a Will does not cover all assets. Here's how Property Inheritance Lawyers in Dubai navigate and work within the context of Sharia law:
INvest in Excellence with dubai's leading inheritance lawyer
Here, you'll discover a comprehensive suite of legal services tailored to cater to the unique needs of both organizations and individuals. If you are searching for the best Property Inheritance Lawyer in Dubai, UAE, you have found it. Our firm is a trusted partner committed to safeguarding the interests of our clients and administering a seamless transition of assets to the next generation.
In the pursuit of justice and the preservation of our clients' legacies, we stand by their side. Feel free to explore our services, and should you require legal guidance, do not hesitate to contact us. Diana Hamade and her team are here to serve their legal services with professionalism and dedication.